'Welcoming all in faith and love'
Thank you for visiting the Bridge Church website, we hope that whatever it is brought you here today, will encourage you to visit again.
The Bridge Church has a fascinating history, a vibrant present and an exciting future. Every Sunday we gather to worship God and from our worship we go on to enjoy many activities in the week that challenge us spiritually and unite us socially. You can find a little about our activities on our website.
What makes the Bridge Church vibrant are the people who call it home and we would be delighted to welcome you to join us in maintaining that vibrancy and to help us in ensuring that we do have an exciting future. If you would like to know more about us, please contact our minister or secretary whose details are on the 'Contacts' page.
Our normal schedule of events during the week is listed below - we hope that these activities will return in the not too distant future.
Worship Services:
Sundays at 10:30am - Communion normally on the first Sunday of the month, Parade Services on the second Sunday as advertised in advance.
Wednesday at 10:00am - Quiet Communion - entry through the Blue Door on Cattlemarket Street.
Sundays at 6:00pm - Bi-monthly communion service as advertised in advance
Junior Church - from Creche to teenagers - Sundays during morning service
Women's Meeting - Mondays at 2:30pm
Singing for Fun - Mondays at 7:30pm
Food and Friends - First Wednesday of month at 10:30am
The Bridge Cafe - Thursdays at 2:00pm for people living with dementia and their carers
Supper Club - alternate Thursdays at 7:45pm
T Club - alternate Thursdays at 8:00pm
Parents and Toddlers - Toddlers Group reopens on 10th June – all parents/carers and their under-fives are welcome from 9.30 to 11.00 on Thursdays and Fridays in term time. For more details please contact toddlers@otleybridgechurch.org.uk
Uniformed Organisations
Beavers , Cubs, Scouts, Brownies and Guides - held weekday evenings, please contact our secretary for further details.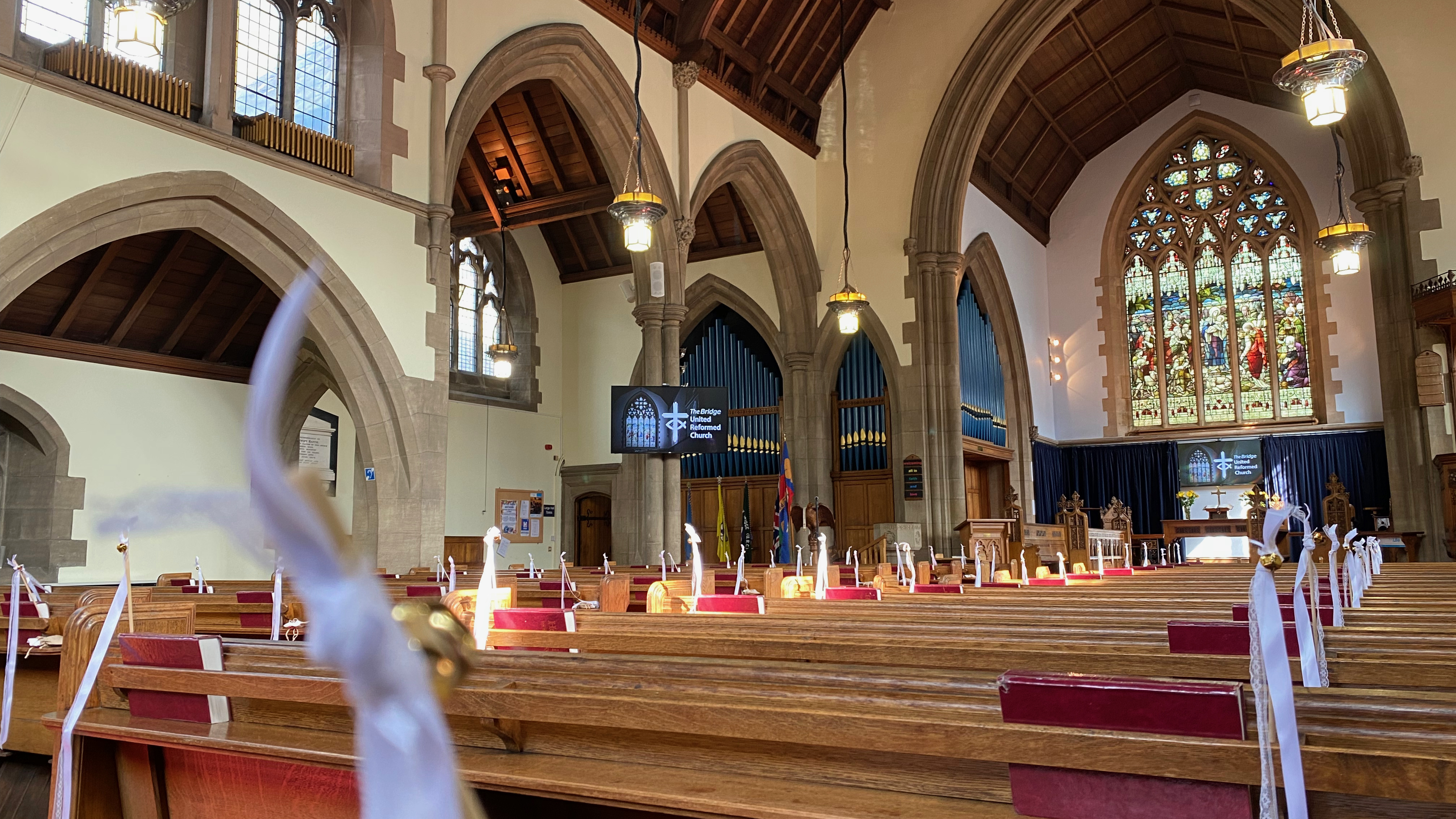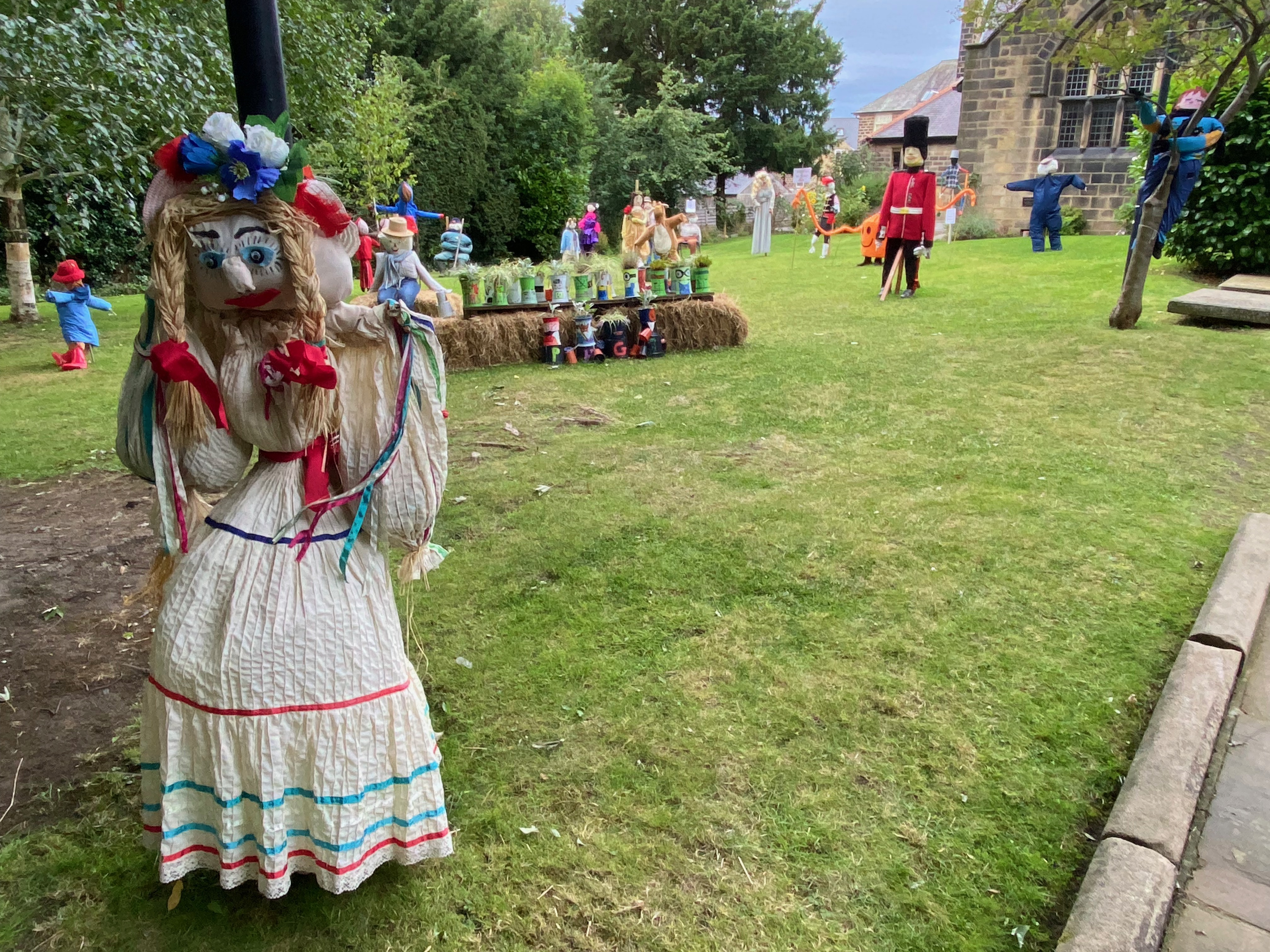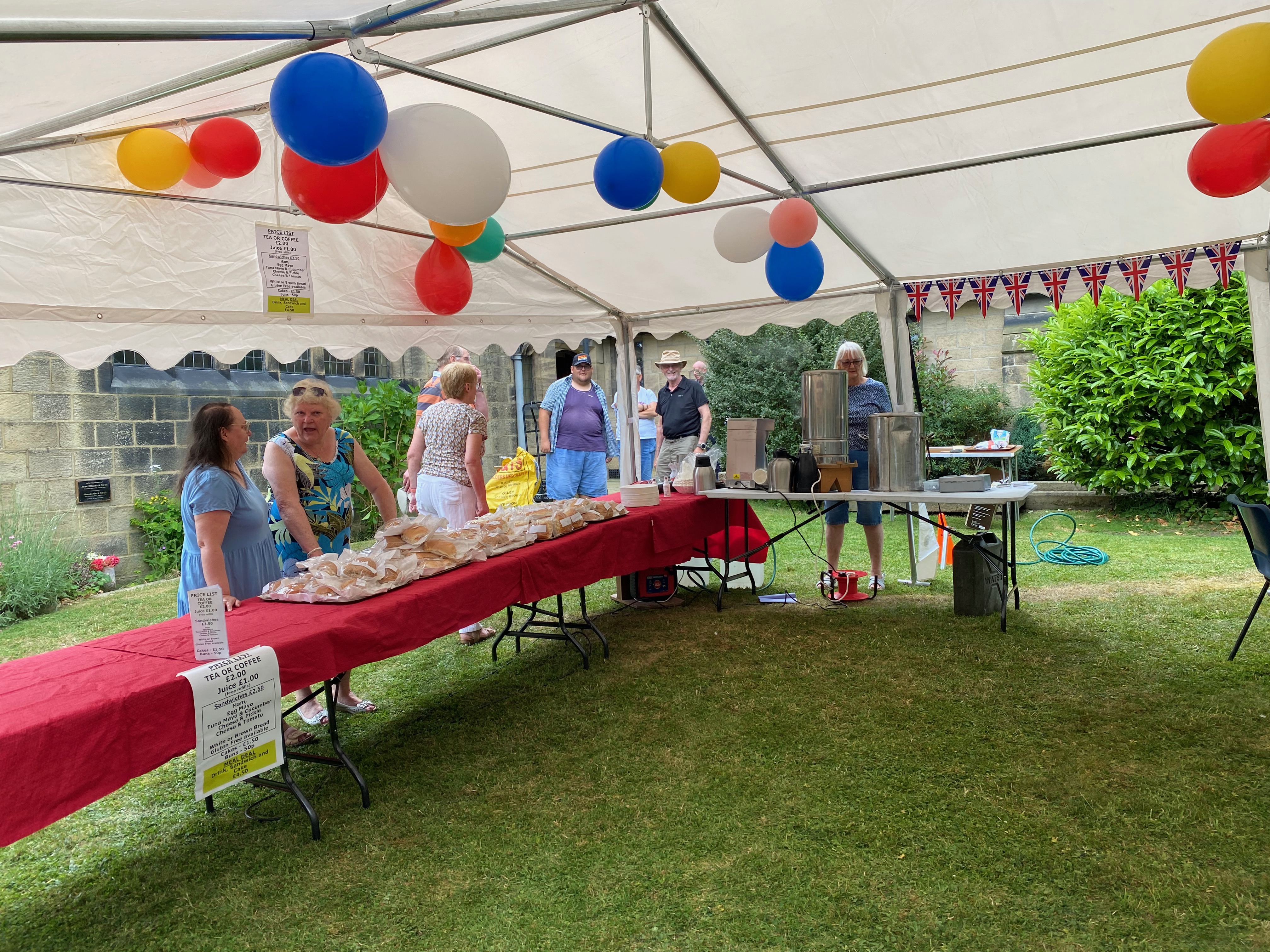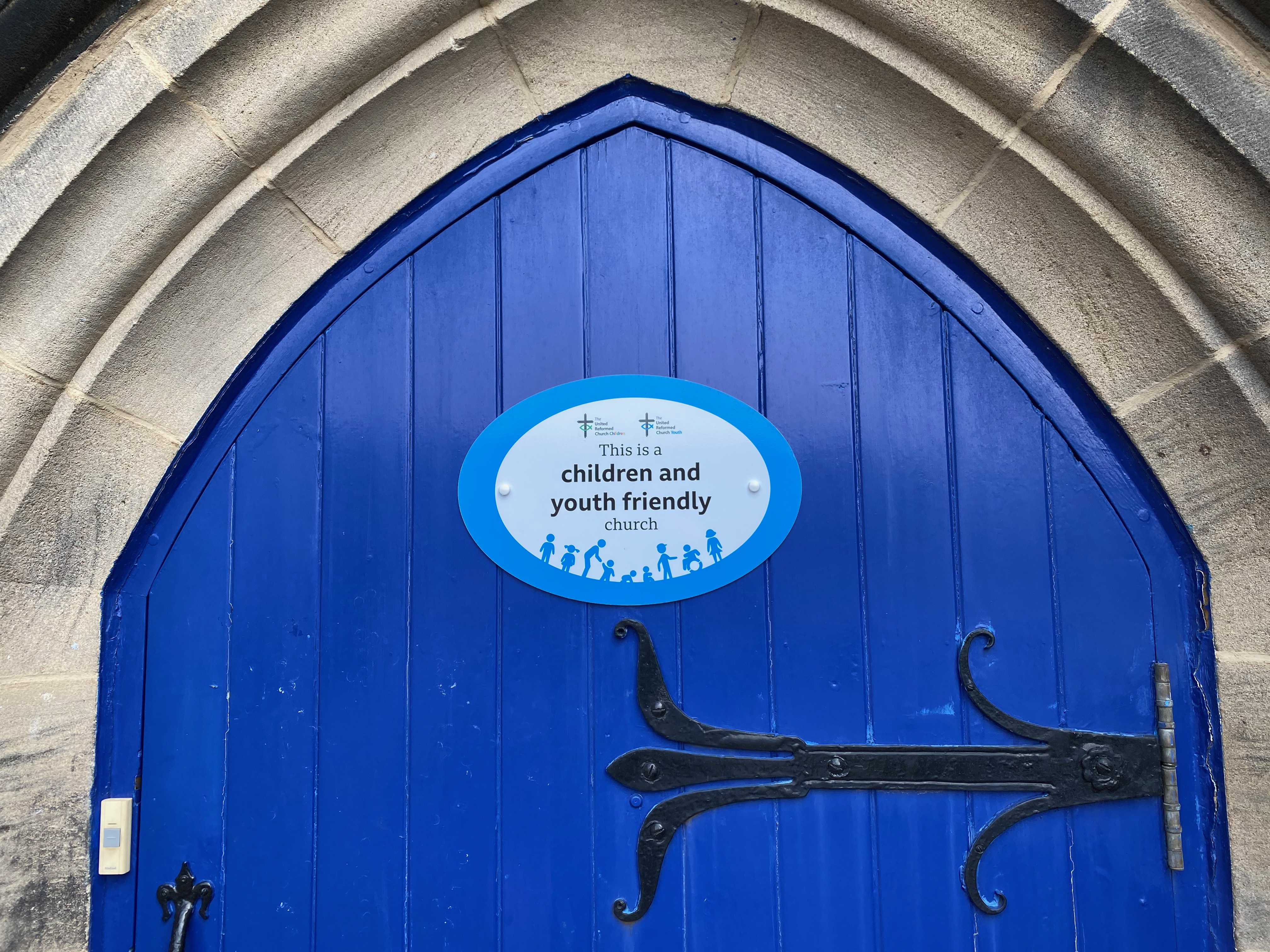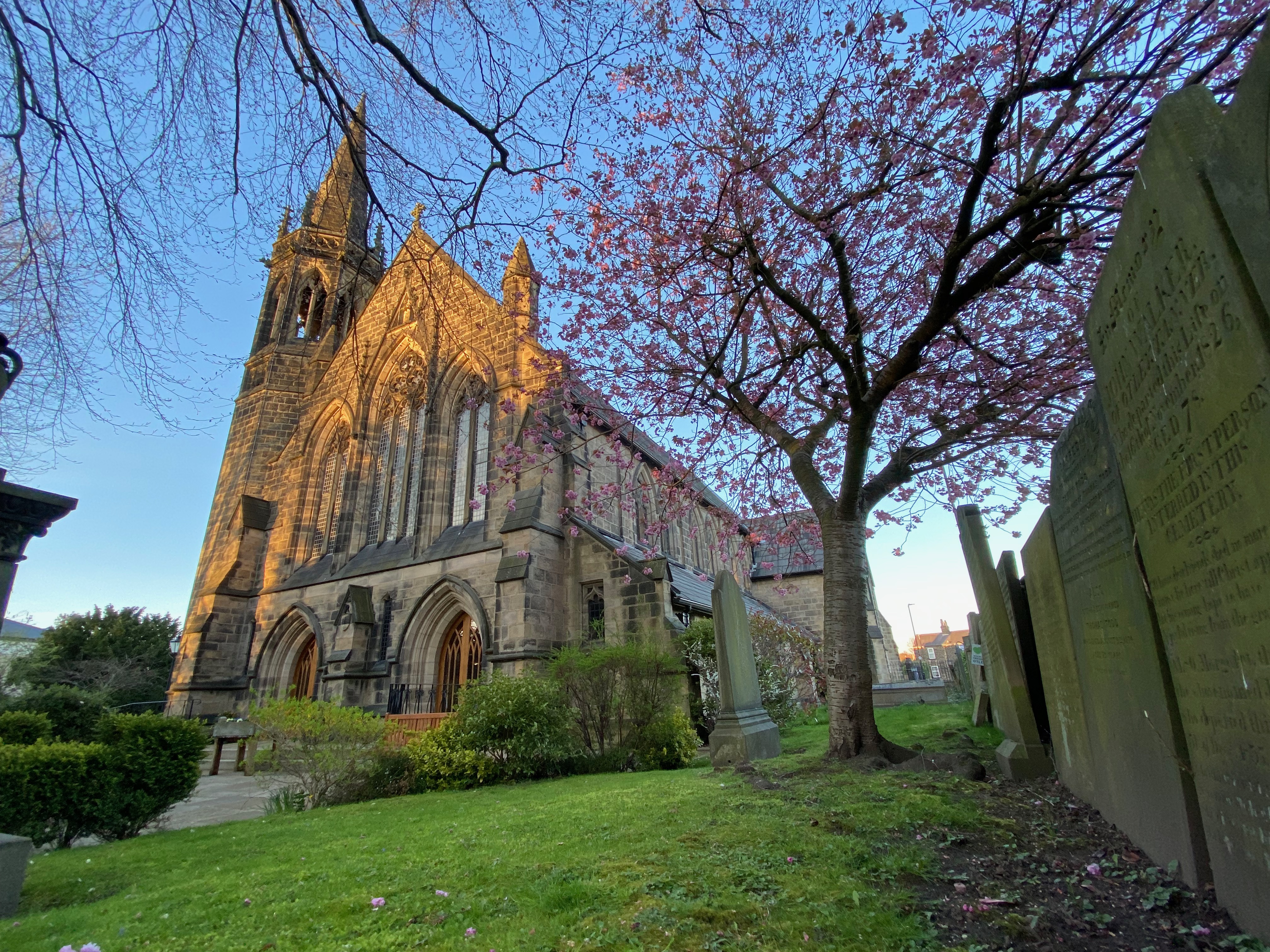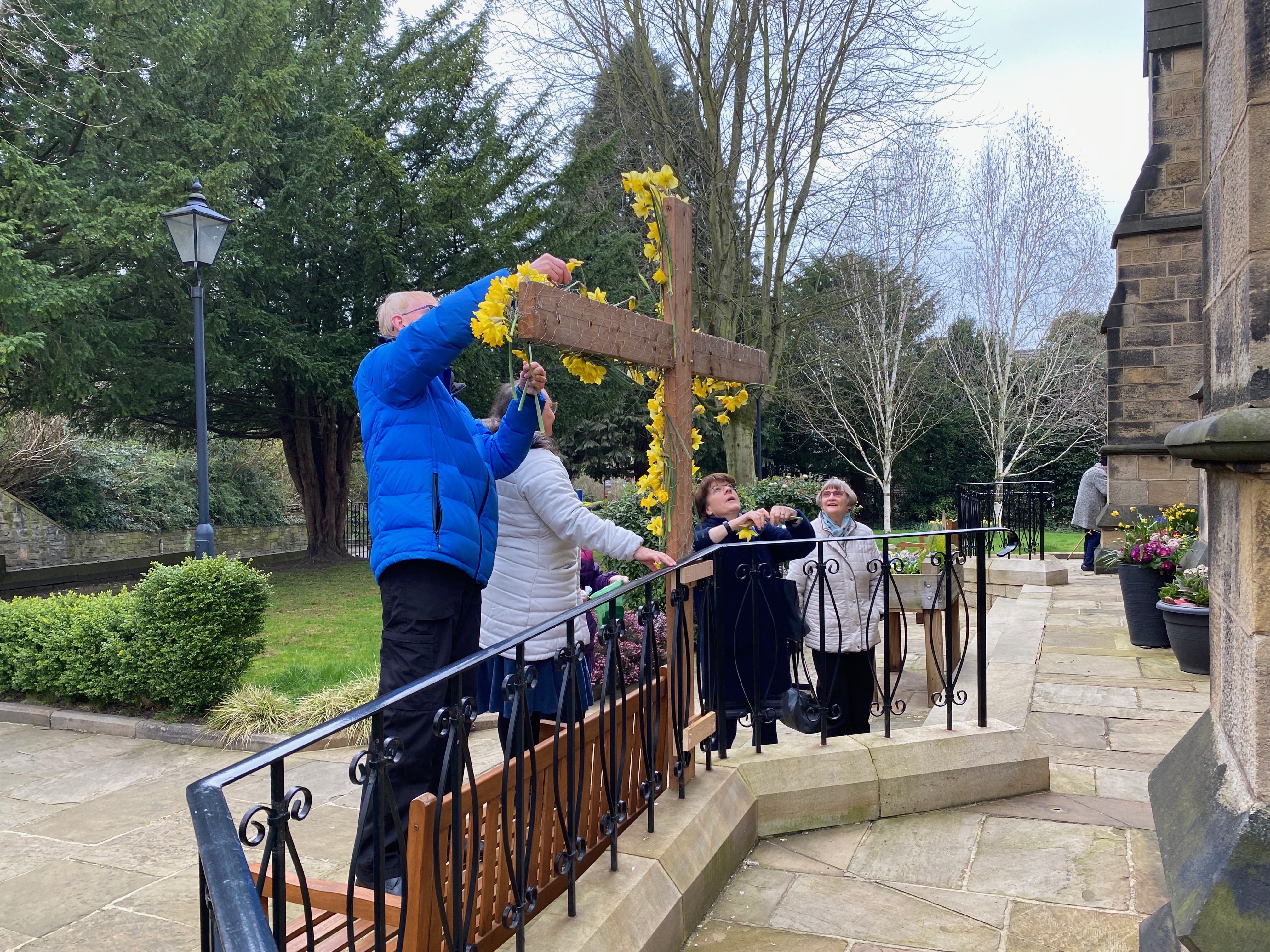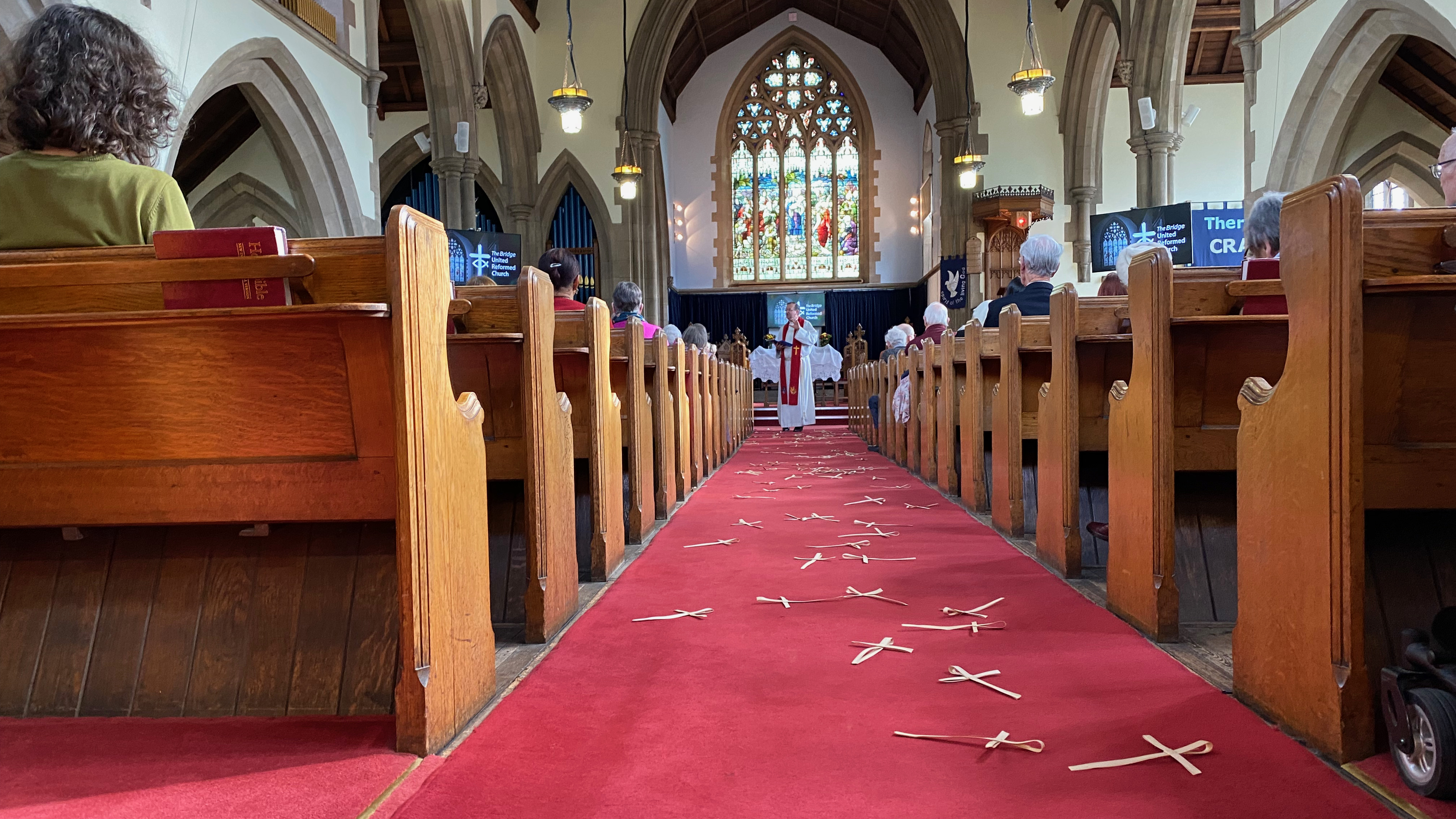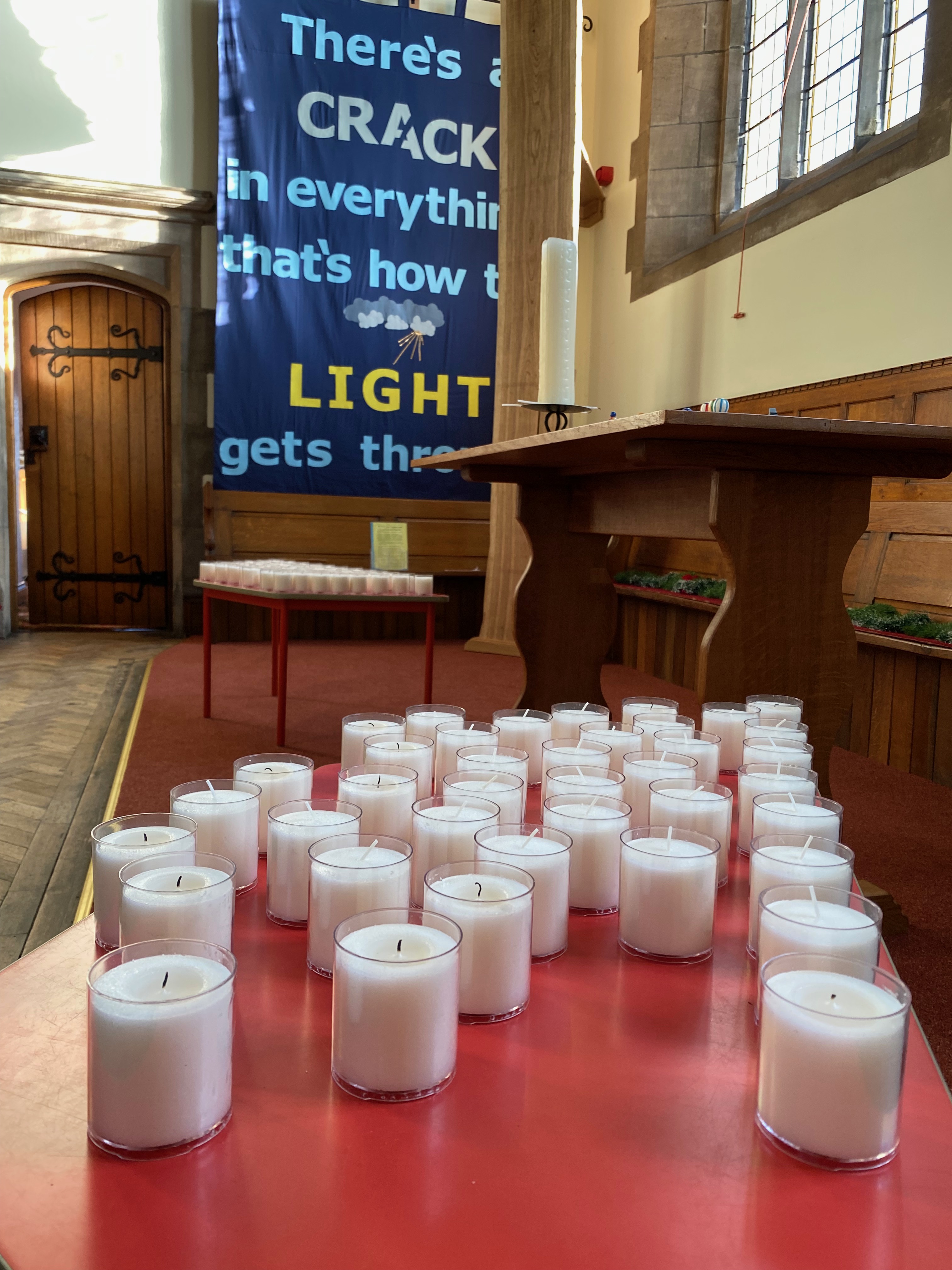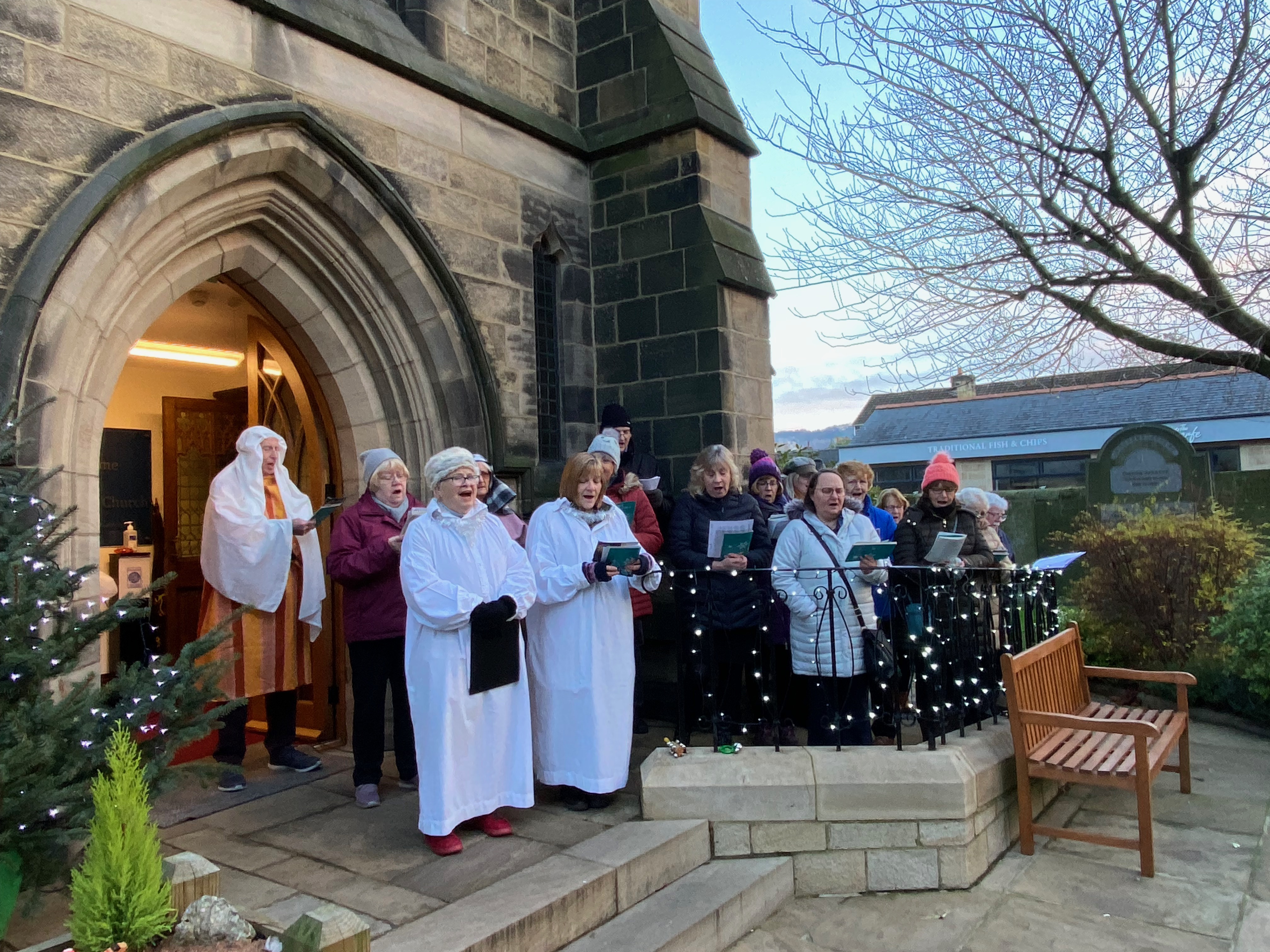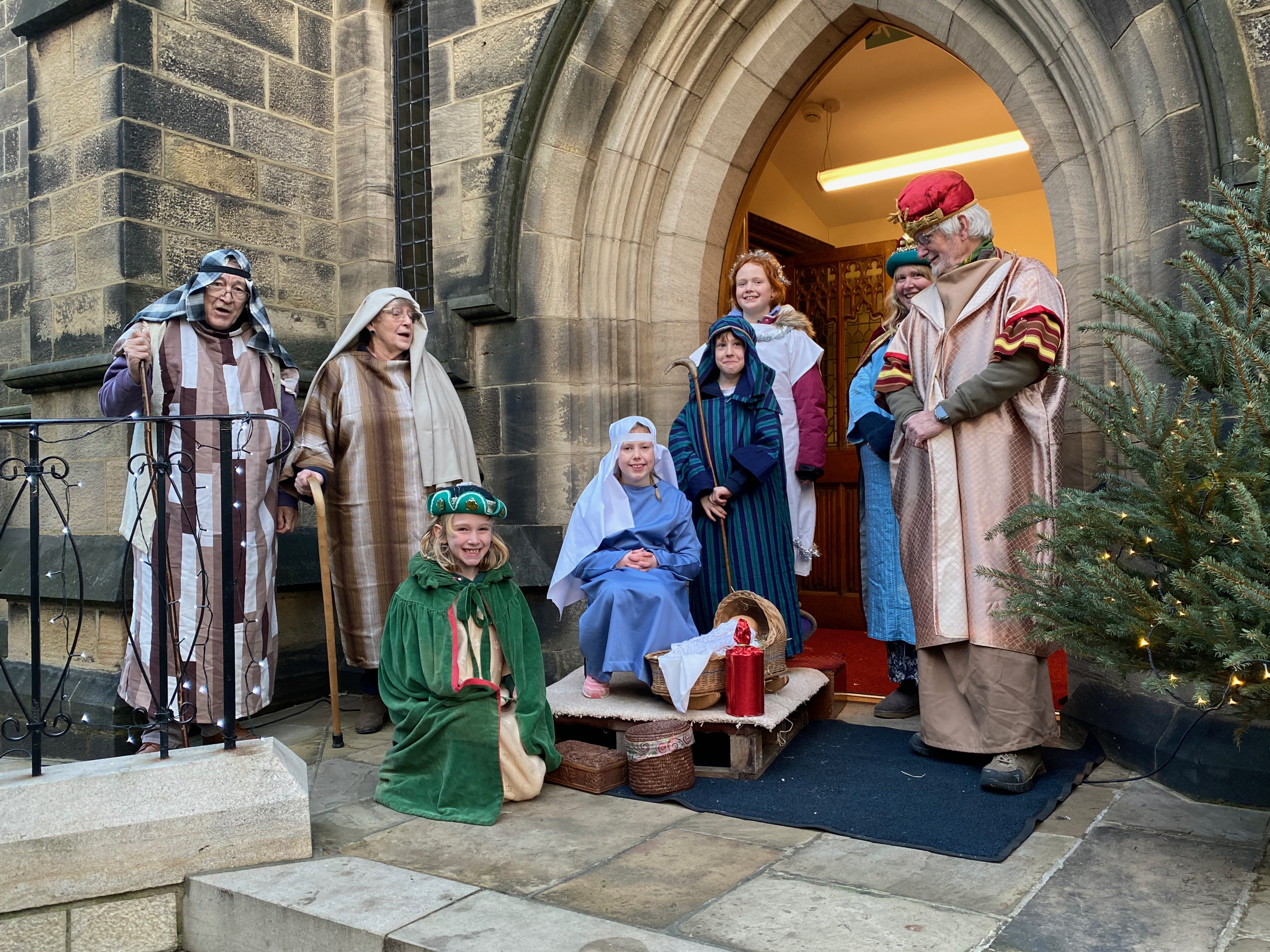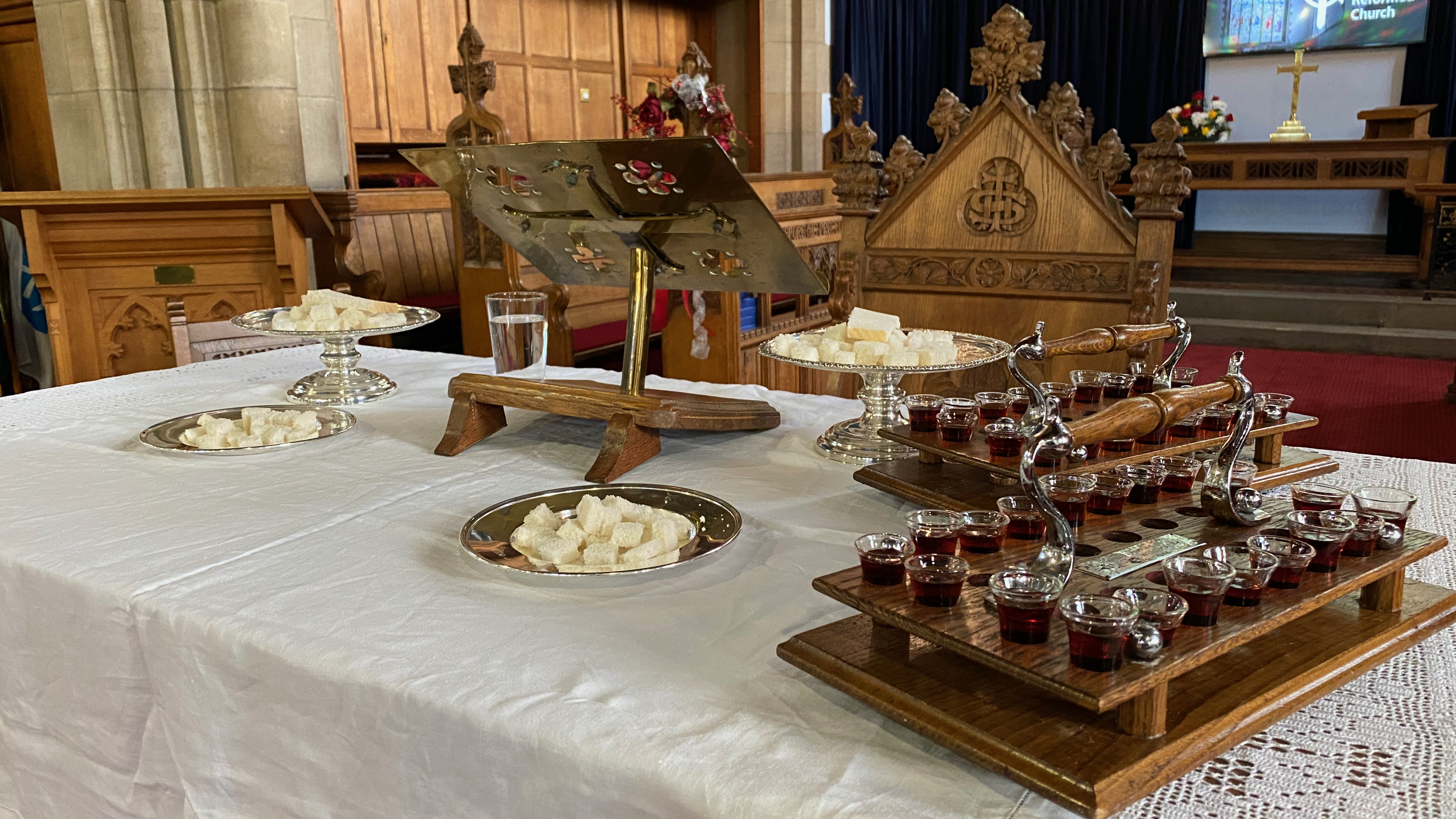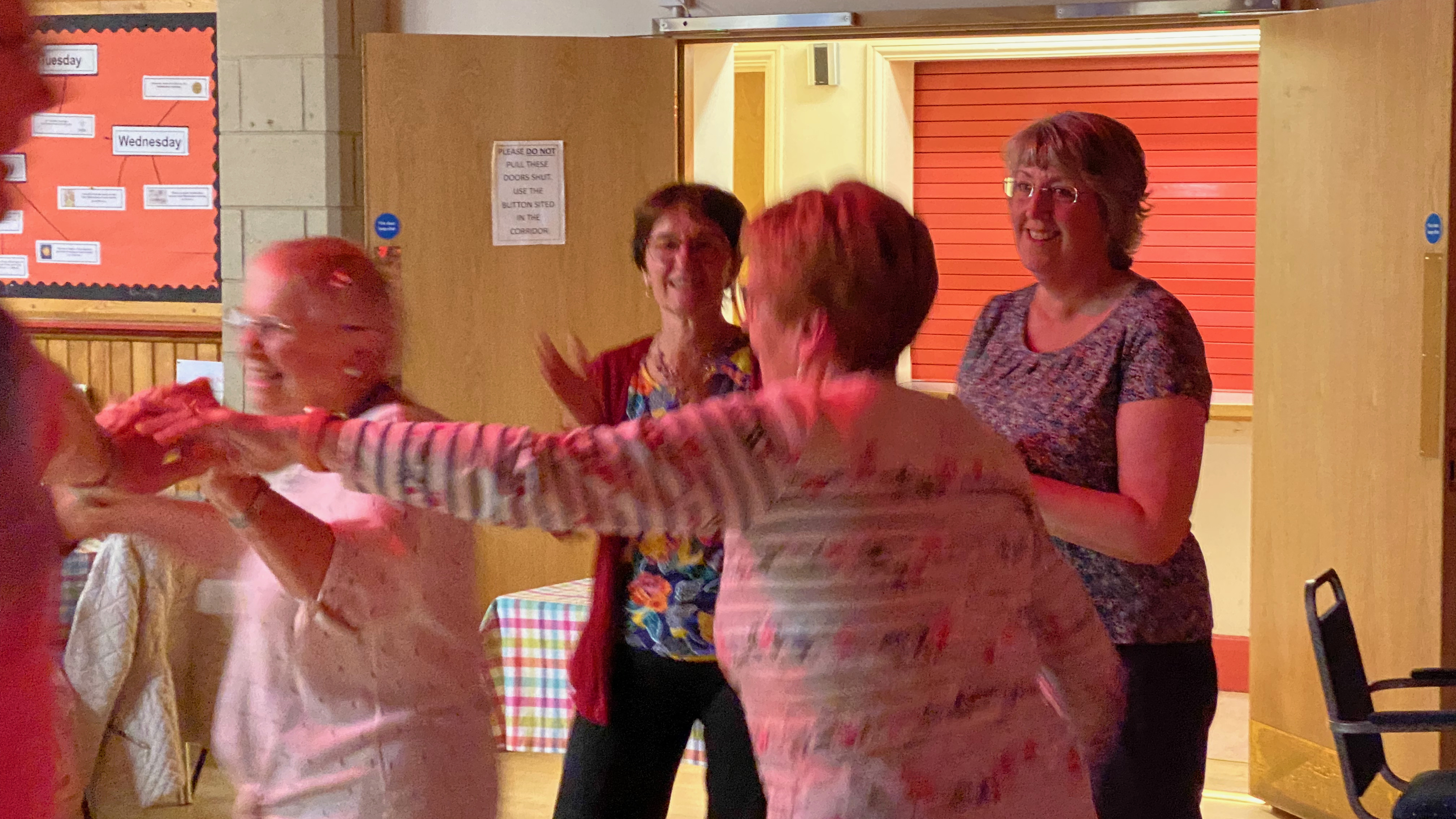 Sunday 10th December
10:30 am
-
Gift and Parade Service
Wednesday 13th December
10:00 am
-
Midweek Communion Service
Sunday 17th December
10:30 am
-
Family Worship Service
Monday 18th December
2:30 pm
-
Women's Meeting